Congratulations! Protection and Control of Modern Power Systems has been accepted for inclusion in Scopus!
Featured article: A new ensemble-based classifier for IGBT open-circuit fault diagnosis in three-phase PWM converter
Three-phase converter is a core component of the induction motor drive system, consisting of power semiconductors, such as insulated gate bipolar transistor (IGBT), and associated control systems. However, faults in IGBTs can severely affect the operation and safety of the power electronics equipment and loads. Therefore, the reliability of IGBT is crucial for system operation. This paper proposes a diagnosis method based on a data-driven theory. A novel randomized learning technology, namely extreme learning machine (ELM) is adopted into historical data learning. Ensemble classifier structure is employed to improve diagnostic accuracy. Finally, the relationship between diagnostic accuracy and data sampling window is investigated. By this mean, an appropriate time window is achieved to guarantee a high accuracy with relatively short decision time. Compared to other traditional methods, ELM has a better classification performance. Simulation tests validate the proposed ELM ensemble diagnostic performance. Read more.

Energy - SpringerOpen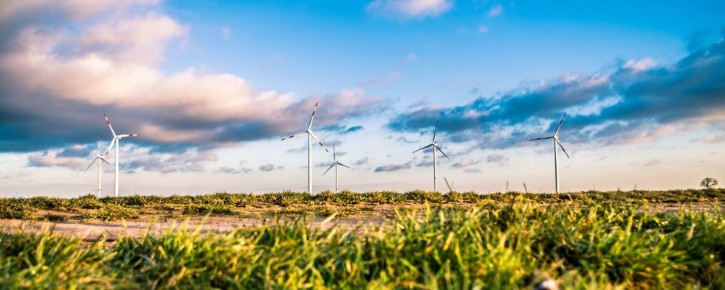 Check out article highlights and open access journals in Energy here.

Aims and scope
Protection and Control of Modern Power Systems is an international academic journal co-published by Power System Protection and Control Press and Springer. The journal is devoted to presenting new theories, technologies and top-level academic achievements in the field of protection and control in modern power systems. It strives to accelerate the development of the field by serving as a bridge between Chinese and global researchers in the field. In doing so, Protection and Control of Modern Power Systems makes an important contribution to the power industry.
The journal has an international authorship and a broad scope, including contemporary topics such as:
power system relay protection
power system analysis and control
power system planning
internet of energy
alternative energy generation
smart substations
intelligent power transmission and utilization techniques
interactions between large-scale electric vehicles and power grids
microgrid techniques
application of power electronics in power systems
electric power automation and remote control techniques
power system communication
power quality
electricity market
Annual Journal Metrics
Speed
98 days to first decision for reviewed manuscripts only
90 days to first decision for all manuscripts
163 days from submission to acceptance
34 days from acceptance to publication

Usage
100,617 downloads
3 Altmetric mentions
ISSN: 2367-0983 (electronic)